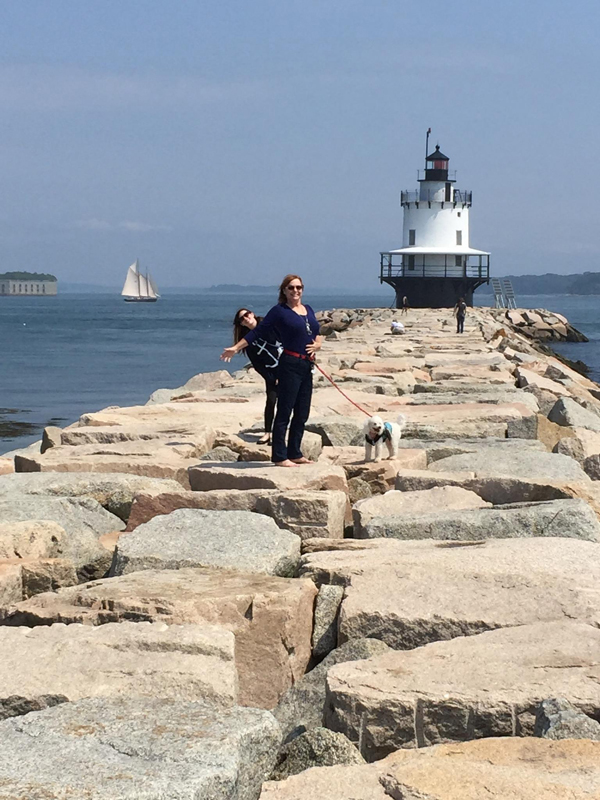 came a long way with Ginger Fitness, E and K
The support from Ginger and her staff taught me the core exercises to strengthen the pelvic floor and the proper breathing techniques that allowed me to fully recover within a month.
I would also like to say thanks for the individualized treatment that I received. I never realized there were different exercises to help strengthen the pelvic floor. Nor did I know about the importance of deep breathing while doing these exercises. Your support allowed me to recover much quicker than I thought possible.
"Ginger, you are great. I had my prostate removed and developed an acute incontinence. I never thought I could accomplish so much with you. You know exactly what to do. I am forever grateful to you." E.P.
"Patient called this morning to inform us that she is travelling back home to Michigan tomorrow and needed to cancel all future appointments scheduled at this time. She asked to have Peresha call her so that she could thank her for all of her work as well. She said that she really loves all of us at GFR and wishes she could take us all to Michigan with her. She really appreciated our work with her while she was here." -K.V.